https://sailrivercafe.com/en/Experiences after one year of life on board

8. October 2021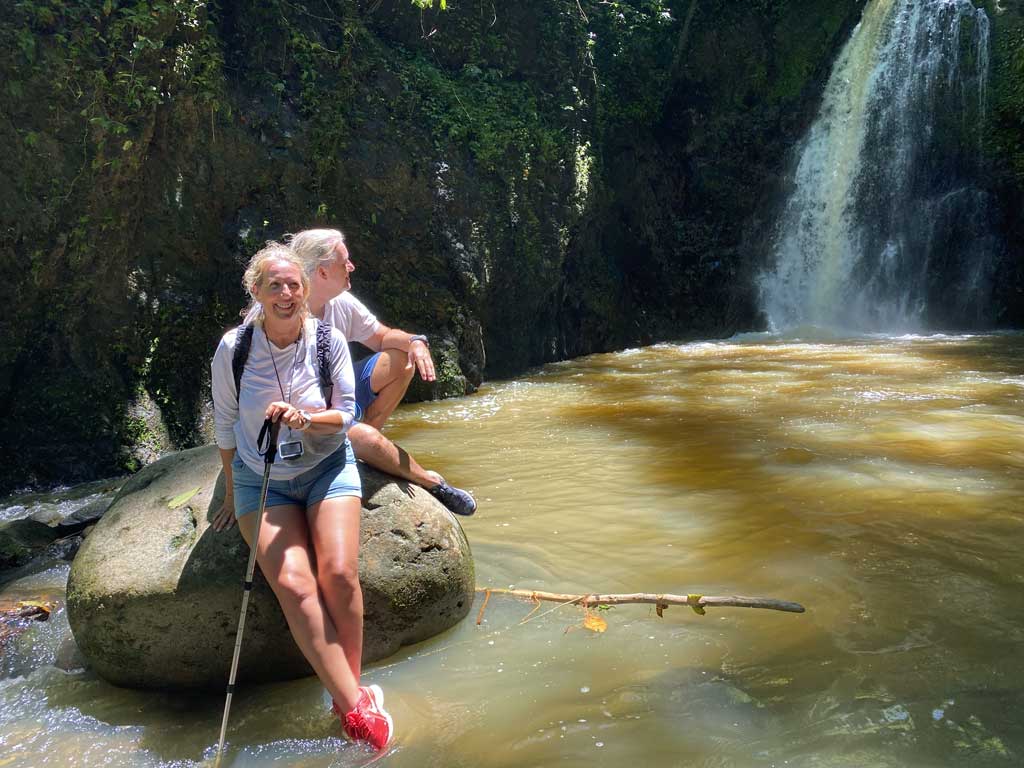 https://sailrivercafe.com/en/Jungle of Grenada

1. October 2021
https://sailrivercafe.com/en/A morning at the beach - Grand Anse, Grenada

24. September 2021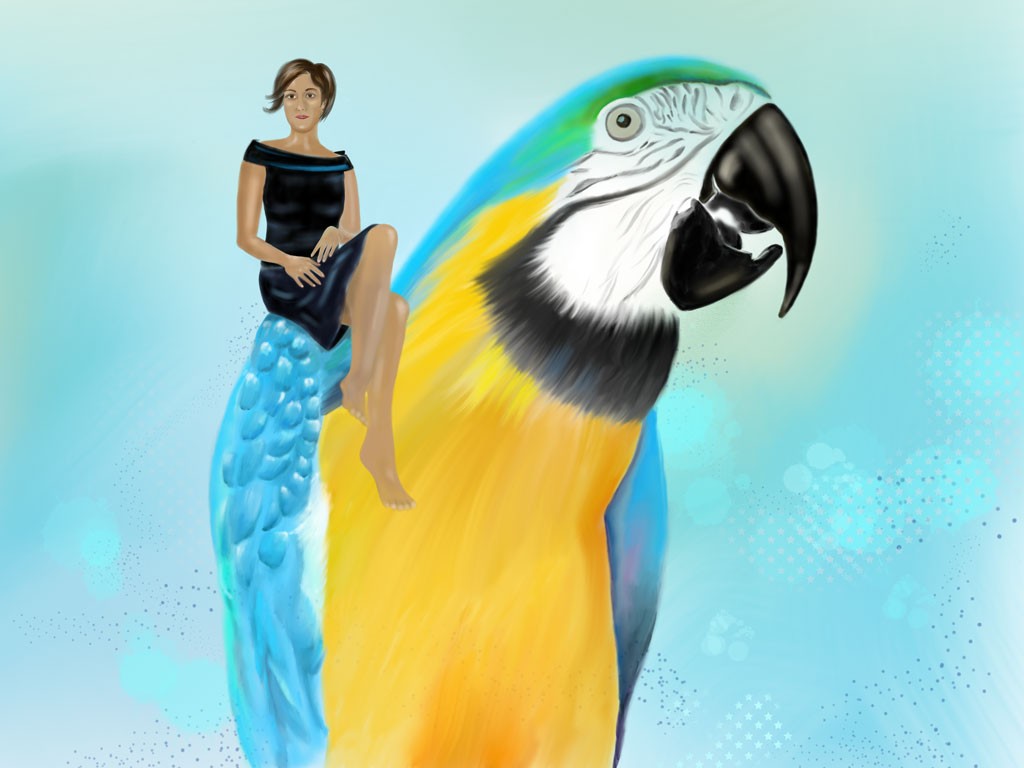 https://sailrivercafe.com/en/Talk Like a Pirate Day

18. September 2021
Sailing blog Sailrivercafe
Sailing around the world. That was our plan and we prepared for more than 2 years. If you like, we even did a test. In 2016-2017 we sailed our "Oysterbar", a Hanse 505, across the Atlantic and through the Caribbean. For a year we had time to figure out if we liked this lifestyle. In the end, the answer was a resounding YES. And so we looked for and found a suitable boat, planned the route. Sold our house and every piece of furniture. We restructured our jobs and set up this sailing blog. Gave away a lot and set off on our journey.
In one very special year, we set off. Covid. Now 365 days have passed and we have now spent more than 4,000 euros on Covid tests. That wasn't quite in the plan. But we are on the road, discovering, experimenting, enjoying the wonderful climate. But we sometimes a little bit homesick, longing for family and friends, and we haven't quite arrived at the life we imagined yet.
We look forward to your visit to our sailing blog and to your comments.