A life almost without Covid
St Lucia is perfectly situated for the introduction to the Antilles, not bad for a start. In my opinion, the islands become more and more beautiful as we head north. However, It was good that we were there. The ARC ships were like a little light in the dark C19 tunnel for the locals, but it's going to be a tough season for St Lucians. Three weeks in St. Lucia is a long time – even for this green island with the spectacular Piton Mountains. We ultimately had Leopard to thank for that, as our watermaker and windlass needed spare parts and attention.
When we finally had the spare parts for our water maker delivered and installed and the windlass running again, at least provisionally, we were also able to leave Rodney Bay Marina and anchor off Pigeon Island. For the first time with the Rivercafe at anchor – after 4 months on board – what a joy. Even if it was only for a short time, because in Martinique it was marina time again. Our anchor winch finally had to be mounted correctly, as Leopard had not managed to do that. And without a winch, no anchoring.
On Epiphany Day, we checked out in St Lucia and finally headed north. On the short 30 nm way to Martinique. With 50 degrees to the wind and an Atlantic wave squeezing into the Caribbean between St Lucia and Martinique, it was a trip not at all to a cat's taste. Sailing is not always fun, but you have to go through it.
Martinique
The Corona announcements from Martinique were extensive and the C19 protocol required some enquiries before our arrival. A bit like France: lots of red tape but actually relaxed. In the end, it was the easiest entry imaginable. We arrived in Le Marin, moored up, checked in quickly on the computer and shortly afterwards had our first drink in the harbour bar with our friends from the Ydalir. The C19 test the next day went quickly. Same day result and 100 USD p. p. cheaper than in St. Lucia – so free at all.
Being here feels great. We haven't felt this free since C19 appeared. The atmosphere is very different from St Lucia. More globetrotting. Everything is pretty normal, cool and relaxed here. The shops and restaurants are open – actually you don't notice anything of Covid. And there are hardly any countable cases. Maybe it's the high vitamin D level, the Caribbean sun.
There are probably more ships moored in Le Marin Bay than anywhere else in the Caribbean. Mainly French ones. There are fewer charter ships, but many other sailors avoid the quarantine of the southern islands and stay around Martinique. The maritime infrastructure is of the finest and so we then found a capable electrician in Frank (Fronk) who, after many hours of work, got our windlass to purr properly for the first time in its short life. From now on we can really sail the Caribbean and anchor wherever we want.
With a rental car and our dear Ydalir friends Nilla and Anders, we spent a few days cruising the island. What a lush splendour. Banana plantations, pineapple plantations, rum distilleries (e.g. Habilitation Clement with its beautiful park) and sensationally beautiful botanical gardens (Balata was a hit). In addition, Fort-de-France is quite an ok capital city. I probably don't need to mention that there are beautiful beaches. We drove up and down the island. To the beaches, to the mountains and to small villages. We already remembered Martinique as beautiful, but we were surprised again how pleasant it actually is here.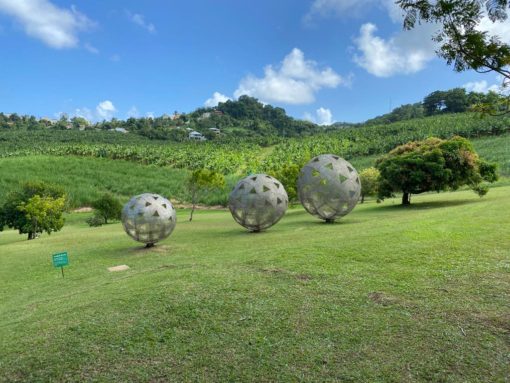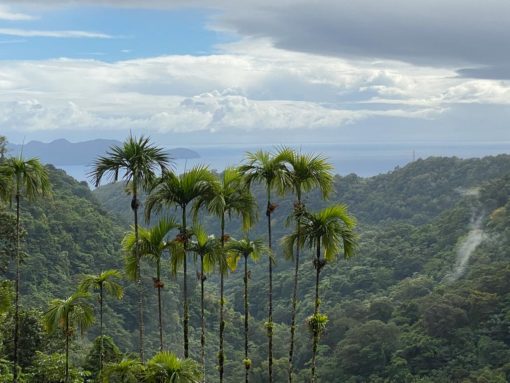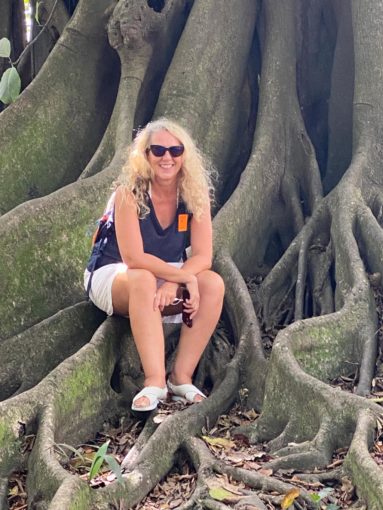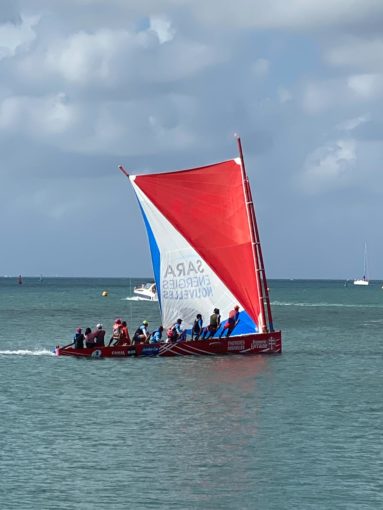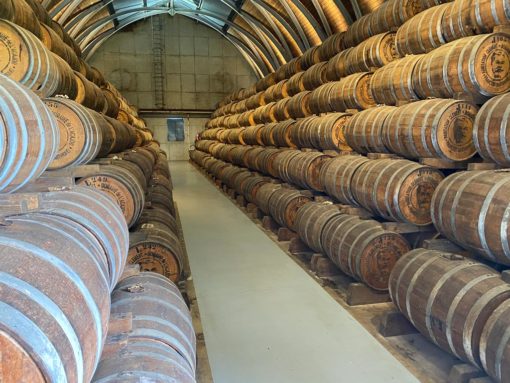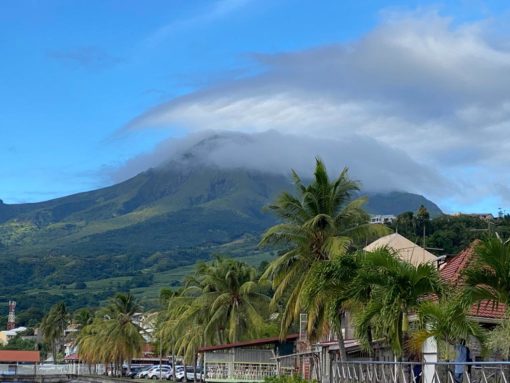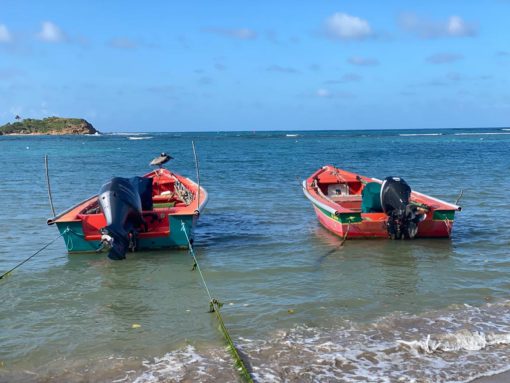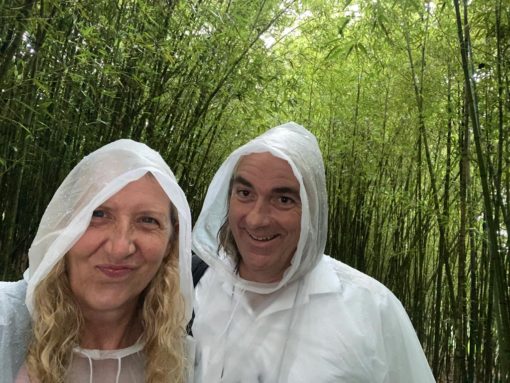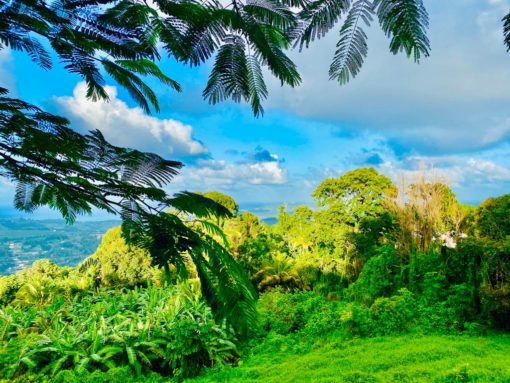 At the end of the week we will leave Le Marin and slowly anchor our way up the bays to the north. We have three stops left on our list before we leave Martinique and head for Guadeloupe. Unfortunately, we have to skip gorgeous Dominica on the way north because otherwise we would leave the French bubble and then have to go through another C19 protocol in Guadeloupe. We hope that we will be able to call at Dominica normally again on our way back south in May/June.
So now we will move on slowly and finally spend more time in the water. Have a great time with your snow walks and hot wine. We are very impressed by the winter splendour /Holger Binz